Happy Pride Month, Boston! Throughout June, there will be tons of Pride events and happenings in Boston, from outdoor festivals and dance parties to markets featuring LGBTQ+ business owners. The two major marches this year will be the Dyke March and Trans Resistance. Read on to find the best events to celebrate Pride this year in the city!
1. Watertown Pride Extravaganza: June 3 at 11 a.m.
Hosted by the Watertown Free Public Library and the Watertown Public Arts and Culture Committee, the Watertown Pride festival will feature a mini parade, as well as live music, drag performances, dancing, and celebrations!
2. Pride Market by BWM x Night Shift Brewing: June 25 at 12 p.m.
This market, hosted in Everett by Boston Women's Market and Night Shift Brewing, will feature products and artwork by more than 30 local LGBTQIA+ vendors. While you shop, you can sip on Night Shift's newest pride-themed brew, Proud, as well as enjoy live music and snag a bite from the food trucks.
Quincy's Pride celebration will have a live band setting the tone for a day of celebrations, including drag performances, local LGBTQ+ vendors, and arts and crafts.
Starting in the Boston Common, the 25th Annual Dyke March will celebrate the LGBTQIA+ community in an alternative Pride march inclusive to all populations. The march is ASL interpreted, and wheelchair, stroller and scooter accessible.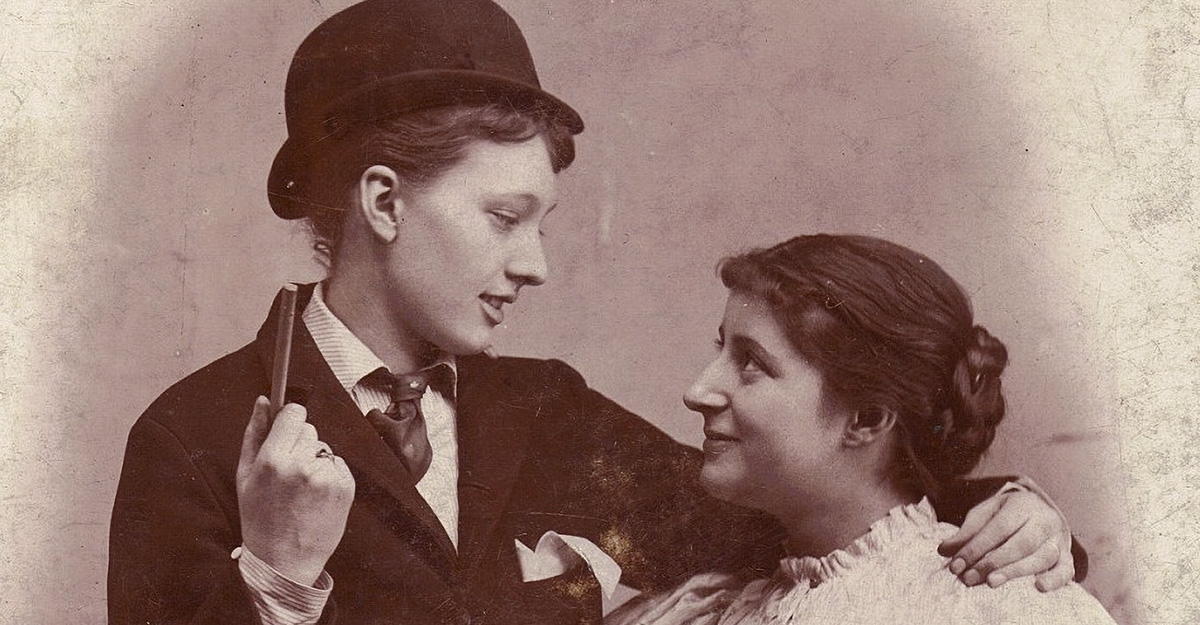 In this historical tour of Downtown Boston, you'll learn about Boston's LGBT history, from the 1840s to the 1980s. Starting at the Massachusetts State House and winding its way throughout Downtown Boston, you learn how the city's history is intertwined with prominent LGBT figures, find more info on dates and times throughout June here.
6. Jamaica Plain Pride Block Party: June 11 at 12 p.m.
JP's neighborhood block party will be featuring music by DJ JamilaAfrika, Ray Liriano, and The Lisa Bello Band, plus live drag performances, a market of local art and food vendors.
Back Bay's block party will feature live DJ sets from DJs Wayne Michael & Marco Da Silva. Plus, you can sip drinks at a beer and wine garden, grab a snack at the food trucks, and watch vibrant performances throughout the night.
Wednesday, June 13 is Fenway Park's annual Pride Night. Ticket holders who purchase via the special Pride offer will receive a Red Sox jersey in Pride colors. Additionally, you can arrive early for a pre-game social on the Sam Deck.
Although Boston Pride officially dissolved in 2021, Trans Resistance MA will be hosting a Pride march on June 25 as a demonstration for the safety, joy, and liberation of TQBIPOC. That same day, the organization will also host a festival filled with performances, vendors, and mutual aid drives.
10. Ride a rainbow-colored Pride bike around the city
While there are tons of Pride events and colorful, impactful parades and celebrations, there are also many ongoing events in June, like the collaboratio between Blue Bikes and Blue Cross Blue Shield of Massachusetts. 100 Blue Bikes will be encased in a ranbow banner for June and $1 of each ride will be donated to Fenway Health.
11. Celebrate #wickedproud energy with the Kimpton Marlowe Hotel
All summer long the Kimpton Marlowe Hotel in Boston offers a special #WickedProud package that supports the Boston Alliance of LGBTQ+ Youth, BAGLY. The overnight package includes gorgeous views of the Charles, colorful sips, complimentary bikes, kayaks and Polaroid cameras, plus a $20 donation to BAGLY.
12. Meet and greet with New York Times bestselling author, George M. Johnson: June 9 at 6 p.m.
The New Bedford Whaling Museum will host a reception and guest lecturer as part of their Lyceum Series program. One June 9, keynote, George M. Johnson (they/them), an award-winning Black Non-Binary writer, author, and activist will speak of their New York Times bestselling memoir, All Boys Aren't Blue, a powerful recounting of Johnson's adolescence growing up in New Jersey and Virginia, and the recent trend of book banning taking place nationwide. The event starts with a 1-hour lecture, then is followed with a reception and book signing. Reserve your visit here.
Trailblazing local business, Pottery with a Purpose is throwing a Pride Pottery Party at High Street Place on June 14! $30 of each ticket sale goes to The Network/ LA RED, a Boston organization working to end partner abuse in the LBTQ+ community. Representatives from The Network/ LA RED will be around to chat and discuss their mission while everyone makes some stunning pottery!
---