The Candlelight series has hosted countless performances honoring an array of classical and contemporary artists. This spring, Candlelight invites you to a very special tribute concert to a singer with a musical legacy that is growing increasingly difficult to match—Beyoncé.
Her personal magnetism and professional achievements have made her one of the most influential women on the globe. This Candlelight tribute is coming to Old South Church to reimagine some of Mrs. Carter's well-known hits.
Queen B is still taking the world by storm following the release of her energetic album Renaissance. For years, the singer-songwriter and dancer has been delighting fans with repeatedly successful albums, and with over 70 Grammy nominations under her belt, there is no sign of this cultural icon slowing down.
This season, the soulful sounds of Beyonce's music are coming to bring Old South Church to life with awe-inspiring classical performances of some of her most loved songs. Expect to hear renditions of "Love On Top", "Halo", "Best Thing I Never Had", and many more played by a talented string quartet.
Candlelight is an experience unlike any other, and you won't want to miss out. Simply sit back and savor the stunning orchestral takes on modern-day hits and the music of yesteryear. The concerts have been met by countless 5-star reviews, and guests have called it "a creative, enchanting, and new concert experience."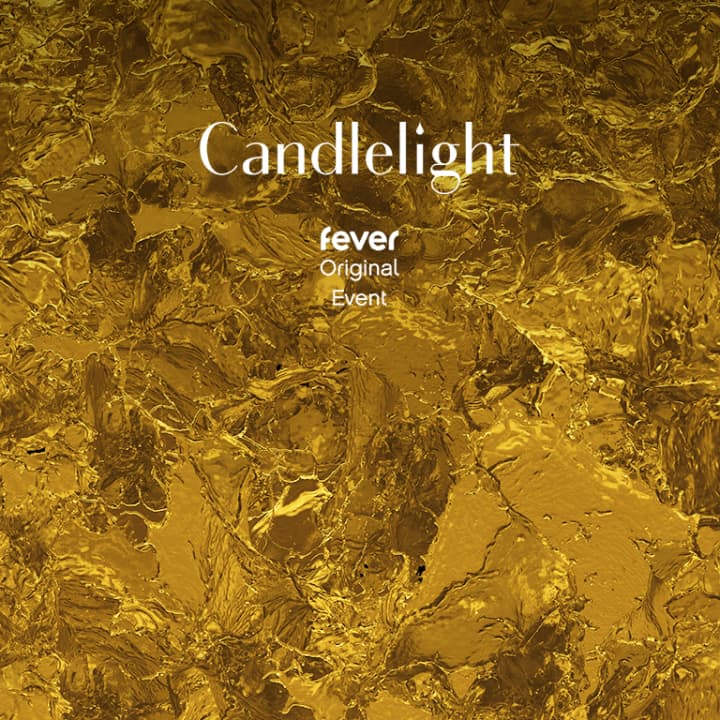 Candlelight: A Tribute to Beyoncé
November 10, 2023 6:30 PM
From $30.00
---